We aim to finish as a Team of 4
Four finely tuned athletes who are able to match it with the worlds best in anything they attempt. Incredibly disciplined, strong and agile, and with physiques others can only dream of. This team is unbeatable.
That does not describe us, but we will give it our best shot!
Thank you to our Sponsors
Tamborine Mountain The Daiquiries!!
Brett Mcguiness Mark Downes Leanne Butler Spencer Calthorpe
Paul Hinchcliffe Bill Martin Anonymous Hayley Mccracken Glenys Earle Troy Hobbs
Lisa Guy Denise Simos Angelino Picone Kevin Berman Julie Hey
Anonymous
Leanne Gibson Alison Simpson Anonymous Catherine & Ron Roberts
Alicia Knight
Harry Guy Anonymous Emma
Anonymous Hayley Blennerhassett Elizabeth Bristow Dawn Epton Jessica Martin Spencer Calthorpe Gateway Bookkeeping Services Tracey Brydon Anonymous
Emma-jane Browne Melody Barnao Peta Sills
Ray Knight Tanya Fairleigh
Yvonne Mortlock East Coast Nursery Freighters Tracey Aston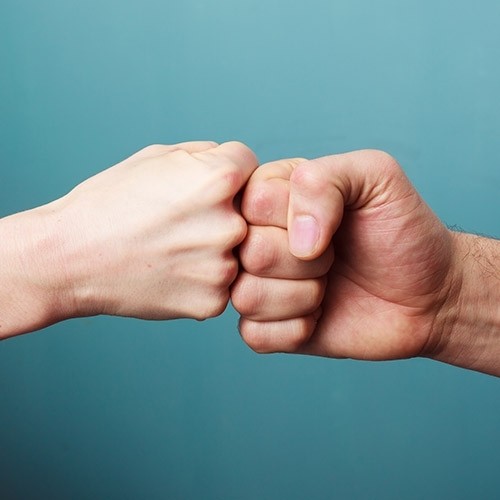 Di Andersen Stuart Mcbean Sue Rahley Anonymous
Nicola Jasmine Sykes Anonymous Anonymous Anonymous