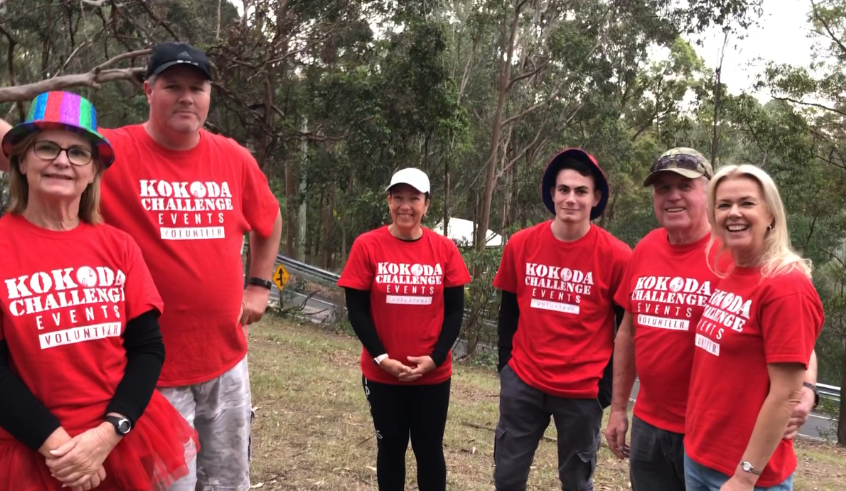 We are in search for volunteers to join our crew for the Gold Coast Kokoda Challenge.
With a number of different roles available, there is something for everyone!
Join our passionate and experienced crew and have fun at the Gold Coast's most challenging, yet rewarding event.
All professions and life-skills are valuable in assisting with operating our events. If you'd like to be a volunteer in any shape or form, whether it be for just an hour or two, the whole day, or the entire weekend, or in pre-event office tasks please click here.