About
---
Help us change the lives of young Aussies!
The Kokoda Challenge is Australia's toughest team endurance event that exists to raise funds for the Kokoda Youth Foundation. KYF is a registered charity and non-profit organisation that runs experiential youth programs that helps kids in our local community by instilling the Spirit of Kokoda.
You can support our team in The Kokoda Challenge and the Kokoda Youth Foundation in their mission to change lives by making a tax-deductible donation today.
COURAGE | ENDURANCE | MATESHIP | SACRIFICE
Thank you to my Sponsors Bassett Barks Pty Ltd Coastal Patios Armesto's Transport Roy Henzell Costa Pappas Annette Marsson Julie Chesterman Allan Bougoure Kelwin Coastal Carpets Adrian Cool
Gillian Carr Paul & Pam Richards Robert Martin Richers Transport Troy Madle Eclecticables At Magnolia Thelma Rafter
Jason Hunt Mp
Caloundra Power Boat Club Jess Richards Lions Club Caloundra Graham & Caroline Ramsay Sally & Rohan Ella Lacroix Macadamia Pure Linda Feltman Tracie Richards Lynda & Pw Newsagency Trish & Murray Bargain Choice Pw William Ramsay Kerry's Korner Shop Anonymous Mon & Pop Ramsay Sean Deverson Raf 1 Tgc Shillah Pigott Shaun Mahoney Kiralee Honor Jess J Terri Byers Pelican Waters Pharmacy Caloundra City Realty Anonymous Carla Waskiw Karen Mchenry Denise Anning Brooke Animeniac Caloundra Anonymous Tony Mcdermott Geoff Podger Sue Gahan Joanne Barron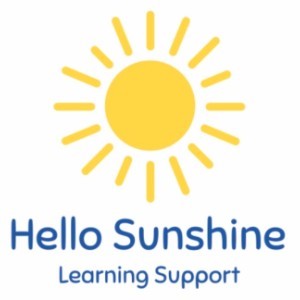 Mrs H! Trinity Bennie Ridley Family Jannine Wright Anonymous Snoopy Pauline & Kev Allen Nashcom Electrical