Did you know......?
Since the Kokoda Youth Foundation was started by Doug Henderson OAM IN 2004, the KYF has had over14,500 young Australians go through its program; many whom then come back to volunteer with the Foundation.
The bulk of the KYF funding comes from the fundraising efforts of the participants in its Challenges. The centrepiece is the 96km Gold Coast Kokoda Challenge, but the smaller Challenges in Brisbane and Melbourne can be just as daunting! Since their inception, over 39,000 people have participated in these events.
So you see our sweat and your donation make real difference!!
Team Updates
Why am I doing this?
It's a great personal challenge. The average age of Team Logan is 64 and we want to show that age is no barrier. We have been training hard for this Challenge and aim to complete the 30km in around 6 hours.
But it's more than that. I believe that I have had a great life so far. I was raised by great parents, I have had a loving and supportive wife for the last 42 years and we have four great children who are all forging positive paths through life.
But not everyone is so fortunate. By supporting Team Logan you will be directly supporting the Kokoda Youth Foundation (KYF) and its many programs. The KYF makes a difference to Australian teenagers through the Kokoda Challenge Youth Program. This 14 month early intervention program helps young people from a variety of backgroundsdence, direction, new friends and the skills to overcome any obstacles that life throws at them.
So this is one way in which I am giving back.
Thank you for reading this and thank you for supporting us.
Thank you to our Sponsors Callum Bermudez Logan Cty Council Kevin Janene Cleverley Kees And Robyn Payens Daisy Hill Physiotherapy Centre Wayne & Jan O'shea Sheri Walls
Megan And Steve Mclean Peter Watt Ian Ketchion And Breda Wall Breda Wall And Ian Ketchion Paul Markovic Jan Williamson Sharon Bendle Ross Mcpherson George Tselepis Dom Taylor Hayley Stephens Mitchell Gardner John Liddington Joan Cramb Anonymous Johanna Roche Suzanne Sipple Helene And Anthony Fletcher David Rickard John Briscoe Lynne Pollard Keith Giles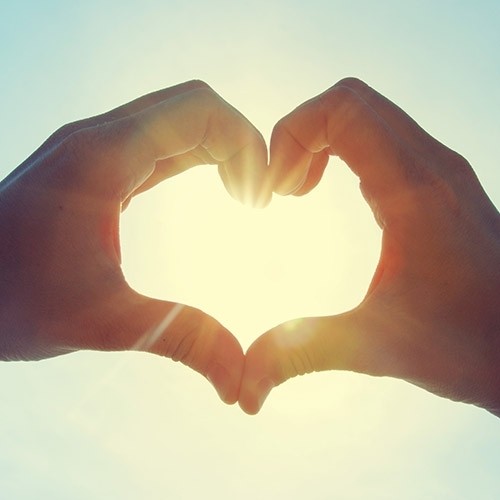 Trevor & Sharon Fry Sarah Briscoe Ron Watt Shaun Dorney Is And Merv Leitch Al Larter Joanne Waldock Rod Muir Sharon Coote Glenda Noall Rob Cooper Deb Beths Paul Langenberg David Gardner